Join Form
The online form below is currently out of order. You can still join AIMHC via one of two methods:

Current membership fees as of 2018 for one year:

$5 AUD, online (quarterly emailed PDF newsletter)
$20 AUD (quarterly mailed physical newsletter) [surcharge applies for members outside of Australia]
The membership year runs from 1 January to 31 December, but you can join at any time throughout the year.

Please note we do not accept credit card-funded Paypal. If you choose to pay with PayPal (funded by account balance or bank account), a $2 AUD surcharge will be added automatically to cover the club`s fees. You may also pay via money order or cash - you will need to send these in the mail to the Editor, whose address you will be provided with after joining.
You will be contacted within 72 hours to organise payment (if not paying by PayPal), and the appropriate details will be provided to you based on the option you`ve chosen. (If you haven`t heard from us by the end of this timeframe, please check your Spam or Junk box - unfortunately our emails sometimes end up there!)

Email the club to organise online membership, or gain the address to mail your hardcopy of the join form.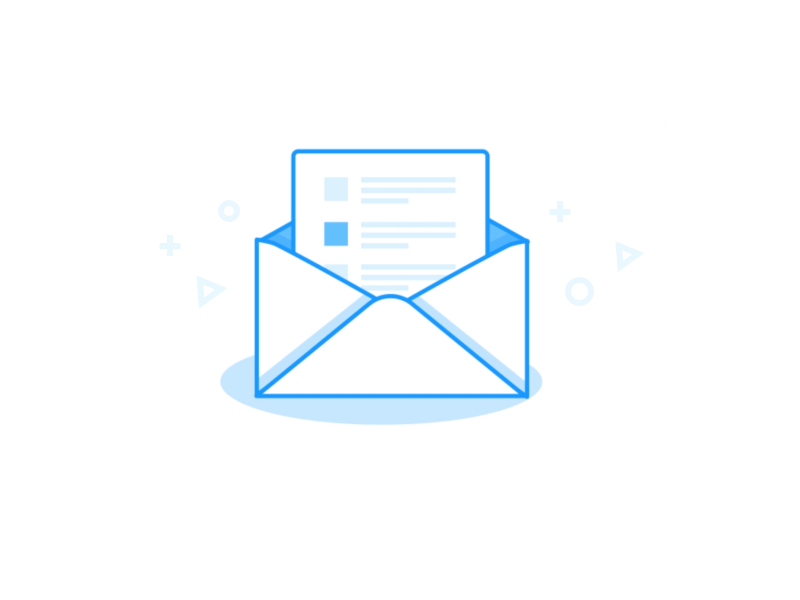 ---
The Join form is currently not working. To join AIMHC, please email the Editor.