Join Form
Join the oldest, largest model horse hobby group in the country!
Join AIMHC via one of two methods:

Current membership fees as of 2020 for one year:

$5 AUD, online (quarterly emailed PDF newsletter)
$25 AUD (quarterly mailed physical newsletter) [surcharge applies for members outside of Australia]
The membership year runs from 1 January to 31 December, but you can join at any time throughout the year.

Please note we do not accept credit card-funded Paypal. You may also pay via money order or cash - you will need to send these in the mail to the Editor, whose address you will be provided with after joining.
You will be contacted within 72 hours to organise payment (if not paying by PayPal), and the appropriate details will be provided to you based on the option you`ve chosen. (If you haven`t heard from us by the end of this timeframe, please check your Spam or Junk box - unfortunately our emails sometimes end up there!)

Email the club to organise online membership, or gain the address to mail your hardcopy of the join form.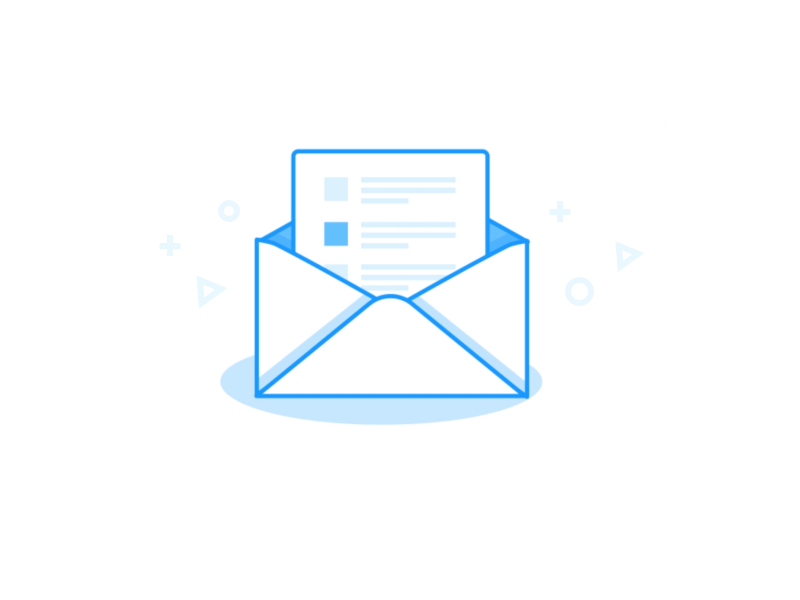 As a member of AIMHC, you can:
receive our quarterly newsletter in March, June, September and December, as a PDF or a physical paper copy;
run and advertise your own live and photo shows in the newsletter;
advertise, sell and find model horses and other related products in the newsletter;
enter our member-only photo shows (Standard Halter and Standard Performance), of which there are 8 shows a year, plus other open-to-the-public shows;
nominate your models for our club`s annual Horse of the Year awards, and potentally win ribbons, rosettes or other prizes,
nominate your models for our long-standing Roll of Merit, and
find other like-minded people and make lots of new friends!
If you`re just a Fan of AIMHC (and not a paid member), then you can join our Facebook group, but you won`t receive any newsletters, or be able to do anything exclusive to our members.
---
The Join form is currently not working. To join AIMHC, please email the Editor.